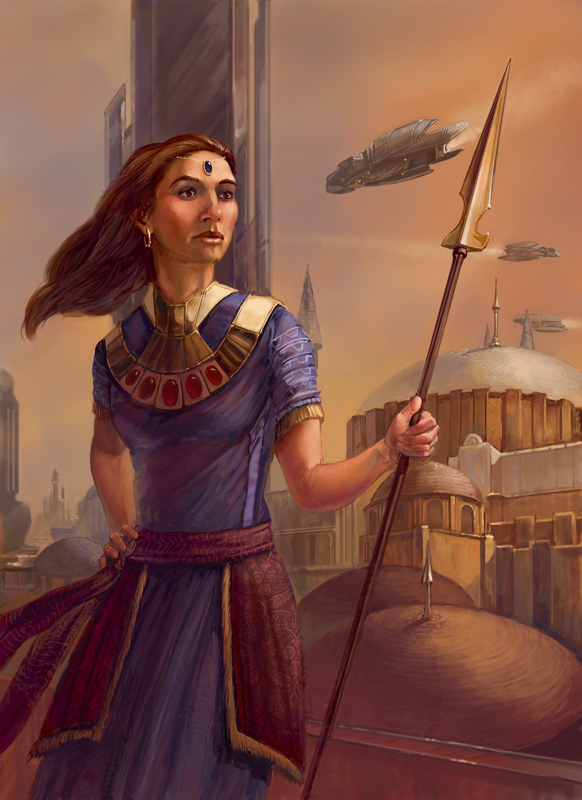 It was held during Thursday 30th August until Sunday 2nd September 2007
At the University of Reading, Berkshire, England

Gen Con UK 2007 was a huge success with such an extensive programme of games and events including, industry guests, roleplaying games, card game tournaments, board games, computer games, seminars - various Q&As and a huge trade hall.

Horsemen Events would like to thank everyone involved for all your time effort and support with Gen Con UK 2007.

- Announcement of Gen Con UK 2008 -

Following our review of a successful Gen Con UK 2007, we are happy to announce that our intention is to hold Gen Con UK 2008 from 28th to 31st of August next year, back at Reading University.

We have a lot of work to do before we can announce final confirmation of the above, but the signs are good that we can achieve that quickly.

More News as it happens, and thank you for your support of Gen Con UK so far.

Raising the Standard of Gaming!


Feature List and then email ratty@consupport.com.

General Disclaimer: All the information on the web site is provided to help people find out more about and to help people enjoy gaming. Whilst every effort has been made to ensure the accuracy of the information contained in these Web pages, we cannot accept responsibility for errors.